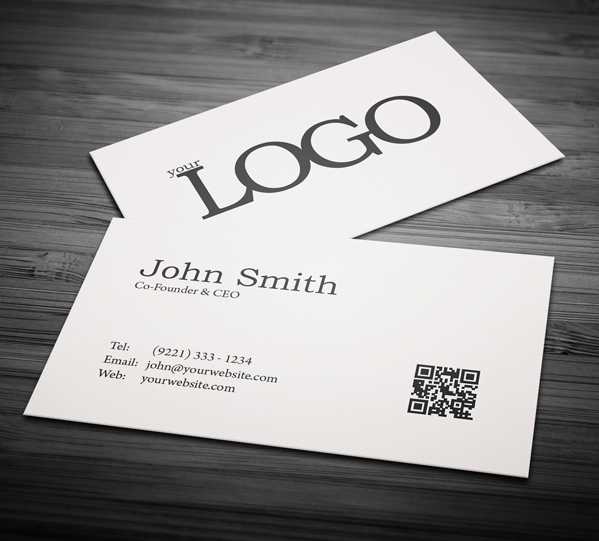 Business Card Design
Your business cards are the lasting impression that you leave after the first impression. From the design to the paper weight to the information included; your business design should be memorable yet professional. Let us help you strike the balance.
Once your order is placed, complete the Business Card Order Form and then we will follow up with a Strategy Call to discuss your business and branding.